Newsletter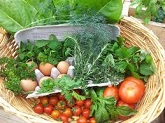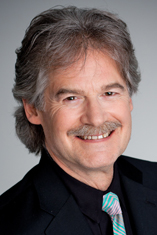 Welcome
SPECIAL ANNOUNCEMENT!
I'm very excited to announce that my NEW book, "Keep Your Marbles: Your Game Plan for a Healthy Brain" is NOW available online at Amazon, Barnes & Noble, etc. and directly at my office, Kalb Chiropractic, 450 Siskyou Blvd. in Ashland. Call first for our business hours or directions, if you need them—541-488-3001.
Let's all do everything we can to live healthy lives and keep our marbles!